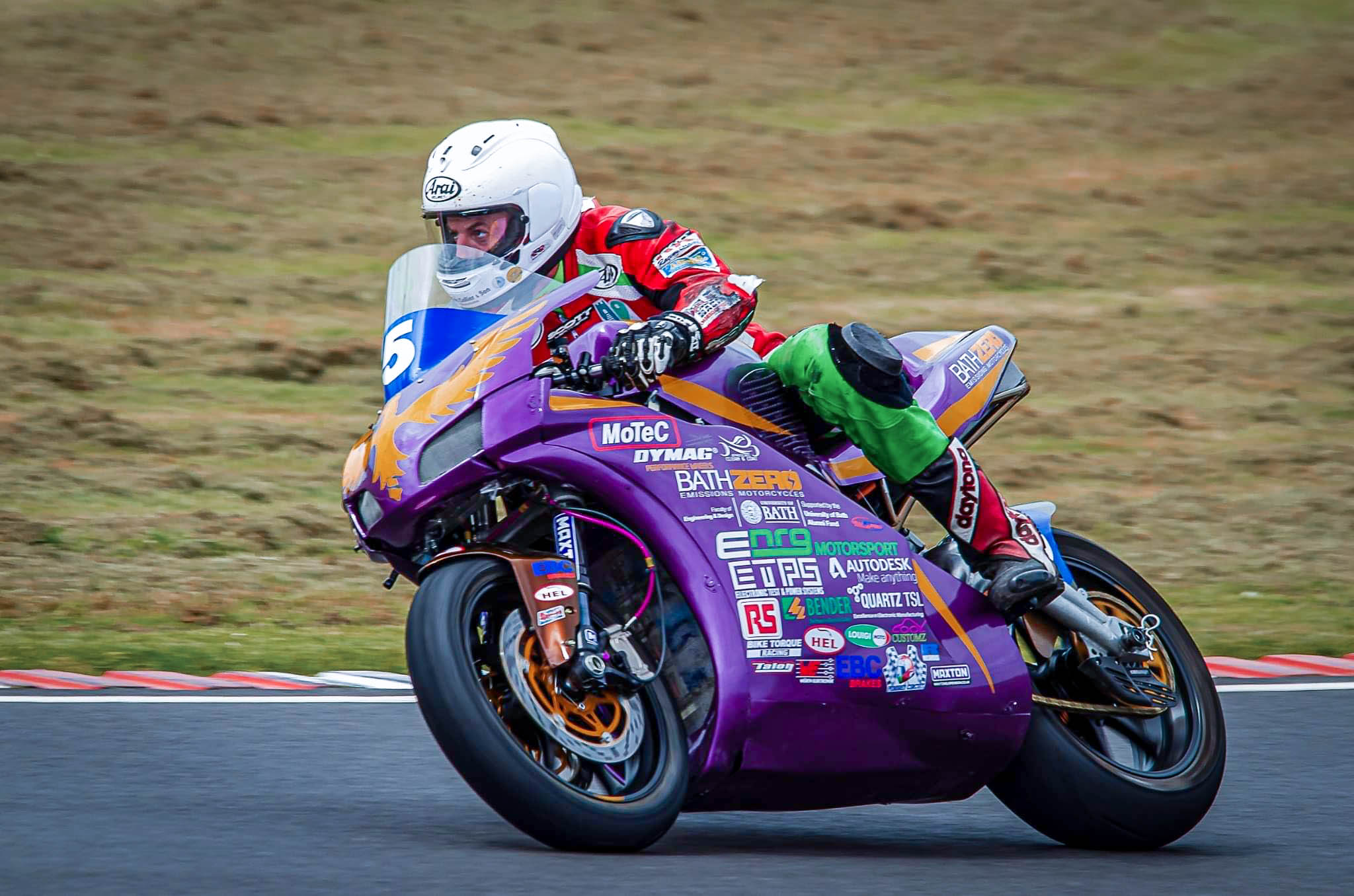 "We want to bring electric bikes into the limelight"
Get electric bike racing everywhere -- that is our mission. Safe, clean, fast electric machines tearing through corners and tearing up straights, lap after lap.
What is ERRA?
The Electric Road Racing Association (ERRA) was founded in early 2020 by a a group of electric bike teams wanting to secure the future of their sport and their racing machines. They set out on a journey together to get back on track, better than ever.
By working with race organisers, EV experts, constructors and other interested parties, ERRA began to develop a set electric motorcycle technical regulations and associated guidance for organisers. Best practice was drawn from other electric motorsport competitions and experience over the previous decade of electric motorcycle racing.
These regulations continue to be developed and will be publicly released soon.
ERRA is a members' organisation. If you already have or are considering building or competing with an electric motorcycle for competitive use, please get in touch!
Regulations and Supporting Documents
Currently under development. Check back soon.